Navigator Home Inspection Services
Navigator's Home Inspection – This inspection is a professional, visual evaluation of the accessible systems and components of your home's exterior and interior. Navigator Home Inspections are performed according to ASHI Standards of Practice.
Inspector Jonathan Kline examines and reports on the following areas of a home:
Structure and Foundation
Roof and Attic – Insulation, ventilation, flashings, chimneys and skylights.
Basement or Crawlspace
Electrical System – Panels, wiring, lighting and receptacles.
Plumbing System – Piping, fixtures, faucets and water heaters.
Heating and Cooling System (HVAC) – Heating and air conditioning units, fireplaces and ductwork.
Gutters and Drainage
Walls, Floors and Ceilings
Windows and Doors
Porch and Deck
Built-In Appliances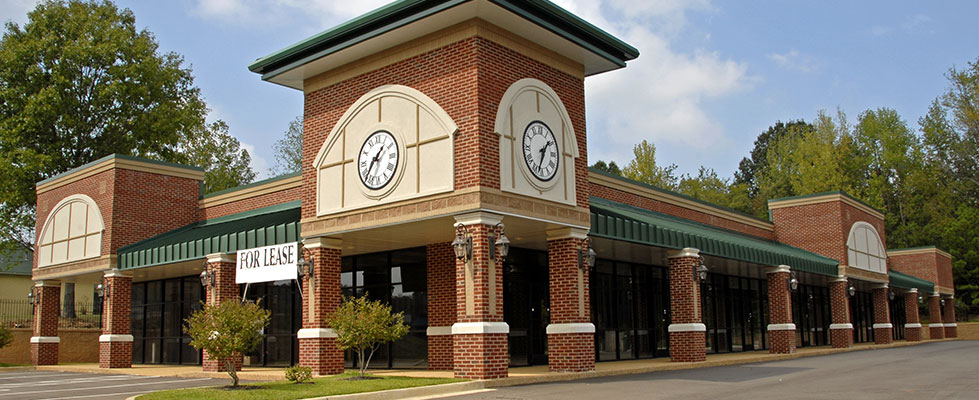 Commercial Property Inspection
From storefronts, restaurants, living facilities, resorts, hotels to churches, Navigator Home Inspections will visually assess the condition of the systems and components of commercial spaces to verify they are viable and qualified for your business needs.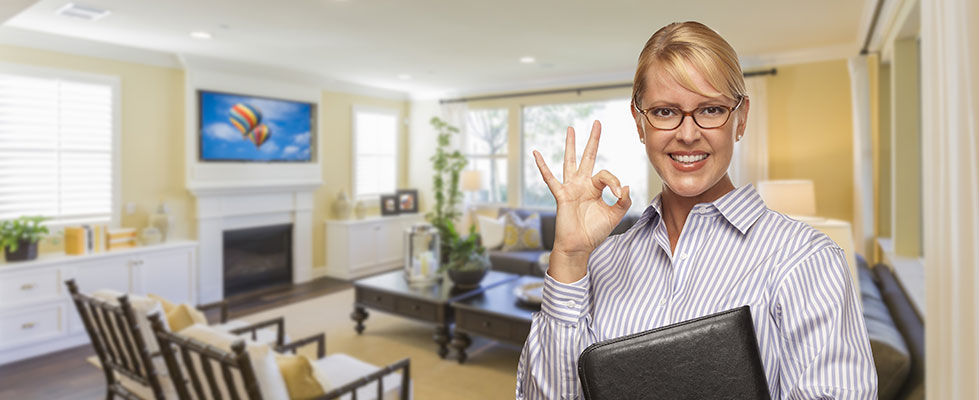 Walk-Through Consultation
This review, evaluation and consultation will consist of some observations of the most critical components of the home but is not as comprehensive or thorough as a pre-purchase home inspection. This review does not meet the standards of a full home inspection and is not a pest or wood-destroying organism inspection. There will be no written report or review, but a verbal recap will be offered at the end of the consultation. It is highly recommended that a complete home inspection be completed if the offer to purchase the property in question is successful.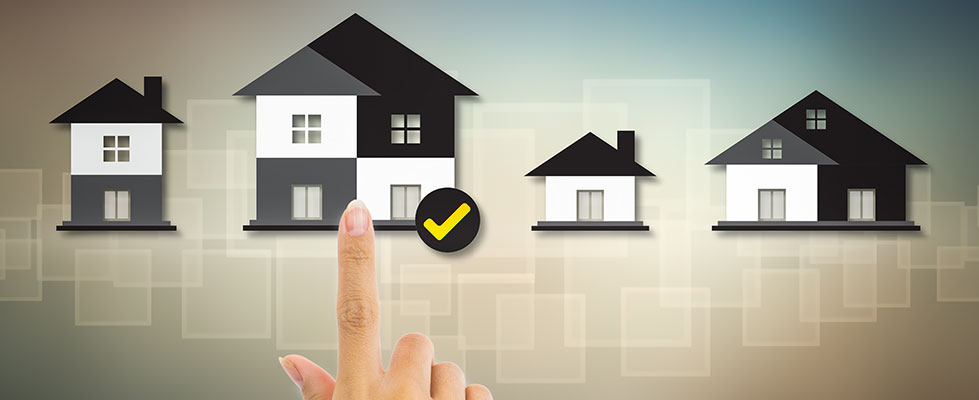 Home Check
When your home is not your primary residence or if you're going on vacation, Navigator Home Inspections offers a home check service to safeguard your home while you're away. A home check inspector functions as a property caretaker and the service is tailored to suit your needs and schedule. Whether weekly or monthly, an inspector will check in on your home and make sure mechanical systems and appliances are working properly, that the mail is secured, the yard maintained, and more. With this specialized home check service, you can rest assured that your home will be safe and sound when you can't be there.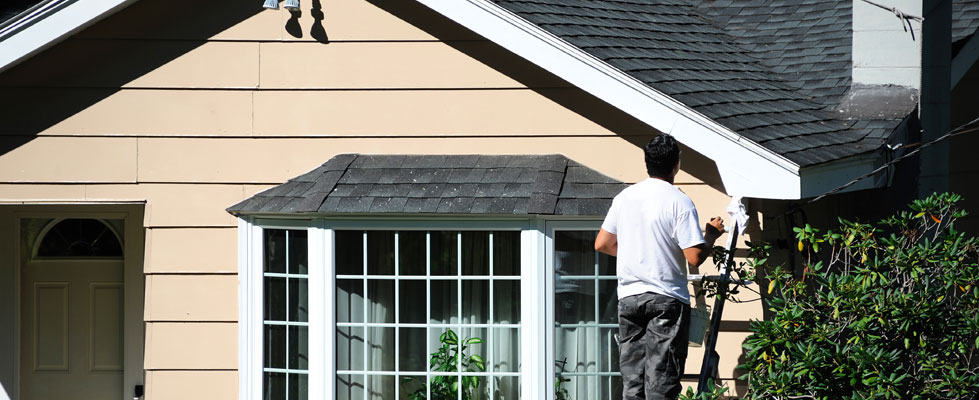 Home Maintenance Inspection
Ensure all major systems are in top condition with an annual home maintenance inspection from Navigator Home Inspections. This inspection evaluates the condition of your home's systems and components to assess the need for basic maintenance before small issues become costly future repairs or replacements.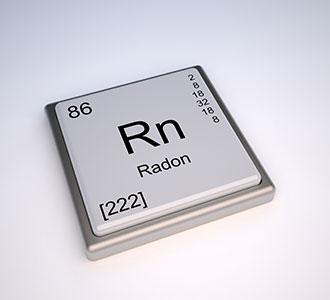 Radon Testing
Due to current Radon Testing license requirements, we do not provide this service. Referrals to an MN Licensed Radon Professional will be given upon request.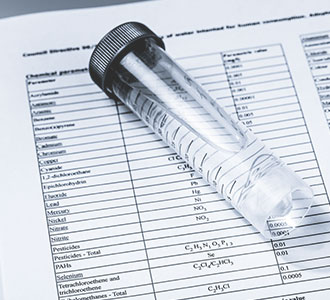 Water Testing
Water testing can identify harmful contaminants in your drinking water, from bacterial coliforms to heavy elements. Find out if your water is safe for consumption with a lab-certified water quality test today.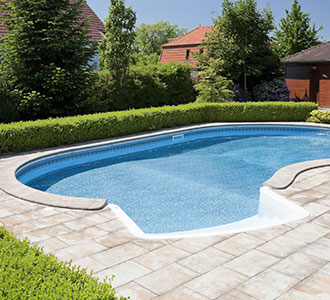 Pool and Spa Inspection
Navigator Home Inspections sub-contracts an independent pool company upon request to evaluate the systems and components of your pool and spa to ensure they are in optimal condition and ready for use.
Call or click to arrange your Navigator Home Inspection!